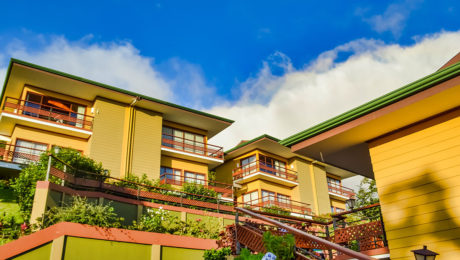 Getting enough rest is something that I always make a priority. When you're on an adventure-filled...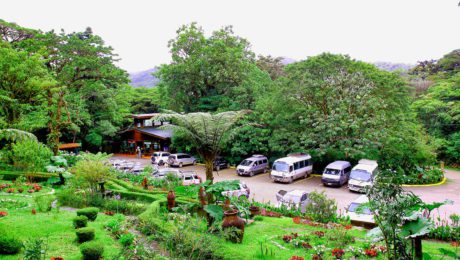 If you decide to rent a car for your trip to Costa Rica, you need to know about the main...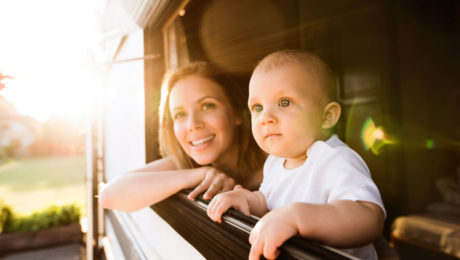 As we've mentioned in other articles, private transportation in Costa Rica is usually more costly...